Protecting your data is very important to us. Scrutinizer takes several measures to ensure your data is safe.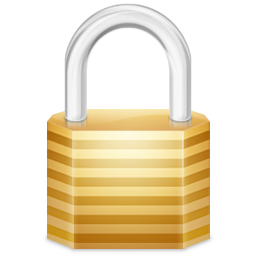 SSL encrypted
All data between you and Scrutinizer is encrypted with up to 256 bit, and also transmitted only over secure channels within the Scrutinizer platform.


ISO 27001 certified data centers
Your data is processed in ISO 27001 certified data centers. ISO 27001 is a security standard which is typically implemented by banks and insurance companies and places rigorous rules on the data center management and its personnel.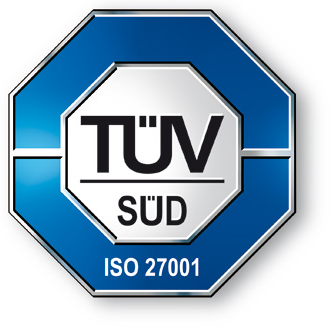 Isolated Environments
All inspections are performed in isolated, virtual containers which are freshly built for each inspection and teared down directly after it.