Inspections are automatically triggered for pushes, pull requests and can also be scheduled manually.

GitHub

BitBucket

GitLab
You can create new issues without leaving the Scrutinizer website right from the compare view or your inspection results page.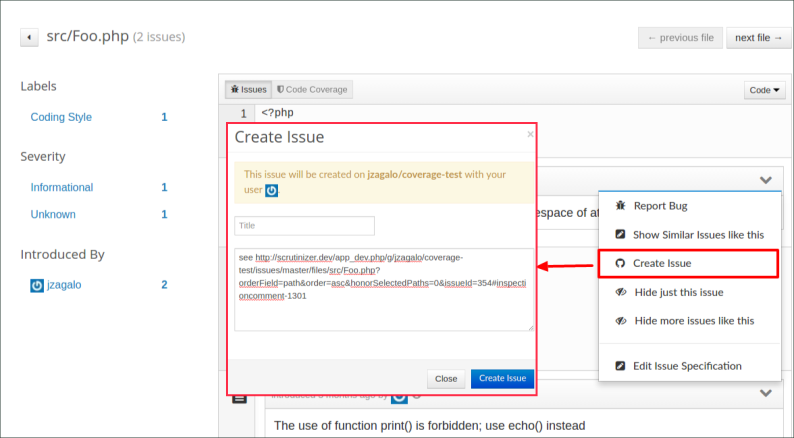 Scrutinizer can inspect the merged code of pull requests to find issues and bugs before you actually merge the code into your repository. Also, nicely integrates with your favorite testing service.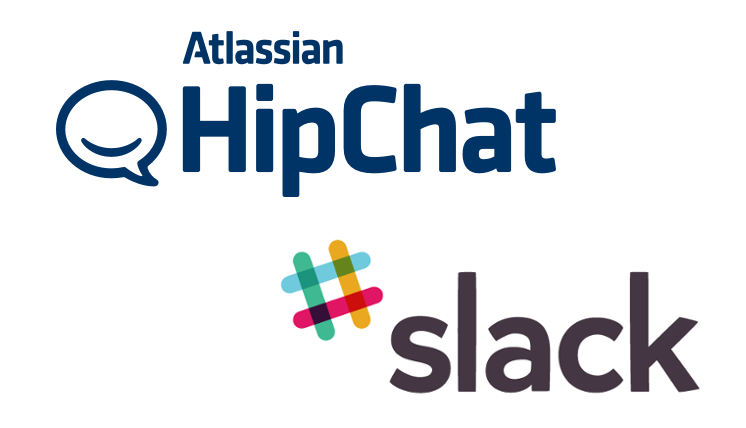 Scrutinizer has built-in integration for your favorite communication services to notify you about important events like failed builds, or inspection results.